Business Process Automation
ECM Platform Scan to SharePoint Robotic Process Automation Electronic Workflow Cloud & On Premise Markets
Financial Services
Human Resources
Legal
Mfg Distribution
Case Management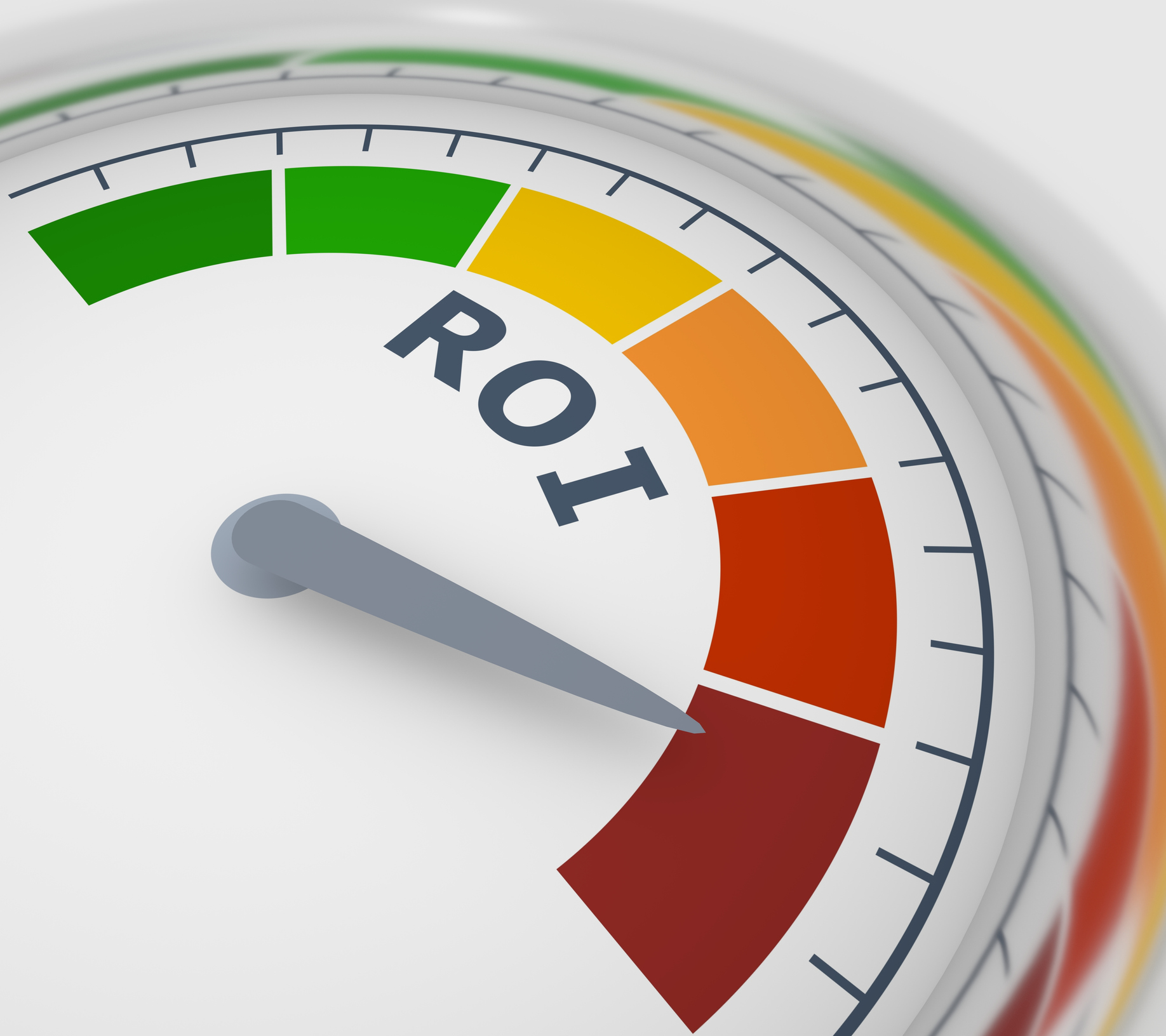 ROI Metrics
Paper documents and paper based systems cost you more than you may realize.
File Share Madness
Managing diverse file shares on your network can be a nightmare as regards security, access and third party sharing. Take a look at this answer to the File Sync & Share issue.
Sharepoint & You
We have good news for Office 365 and Sharepoint users who are frustrated with integrating their capture and document streams with SharePoint, Office 365, QuickBooks and other back end systems.